Welcome to NH Himalayans (and Persians)

We are a small home based and cageless Cattery located in Lebanon, NH.
​We are a FIV/FeLV Neg. & PKD Neg Cattery.
I have a passion for the Himalayan and Persian breeds because their personality are a distinctive mix of playfulness, devotion and independence.
These cats are Attentive and very Social! Our cats and kittens are free to roam in the house and they always get lots of daily hugs and kisses.

With a pet Himalayan or Persian breed, you can be assured that you will have a loyal companion and friend with a personality that is very unique. I hope you enjoy my site and find your perfect kitten...


I love them all ~ they are part of our family ~ until they become part of yours!!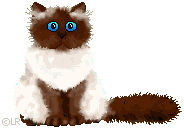 NH Himalayans
​(and Persians)

©2008-2021 maintained by C. Aldrich
Updated Dec.28, 2021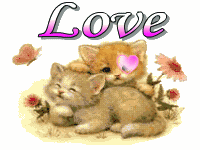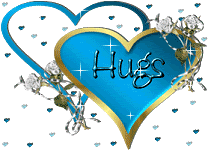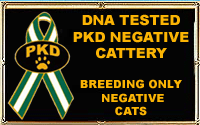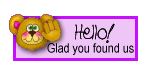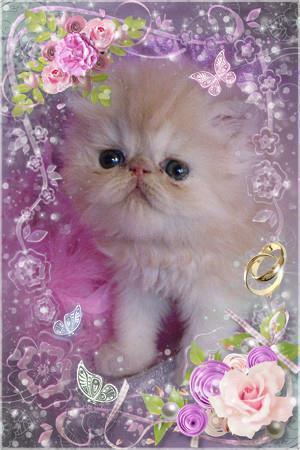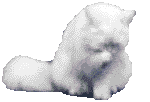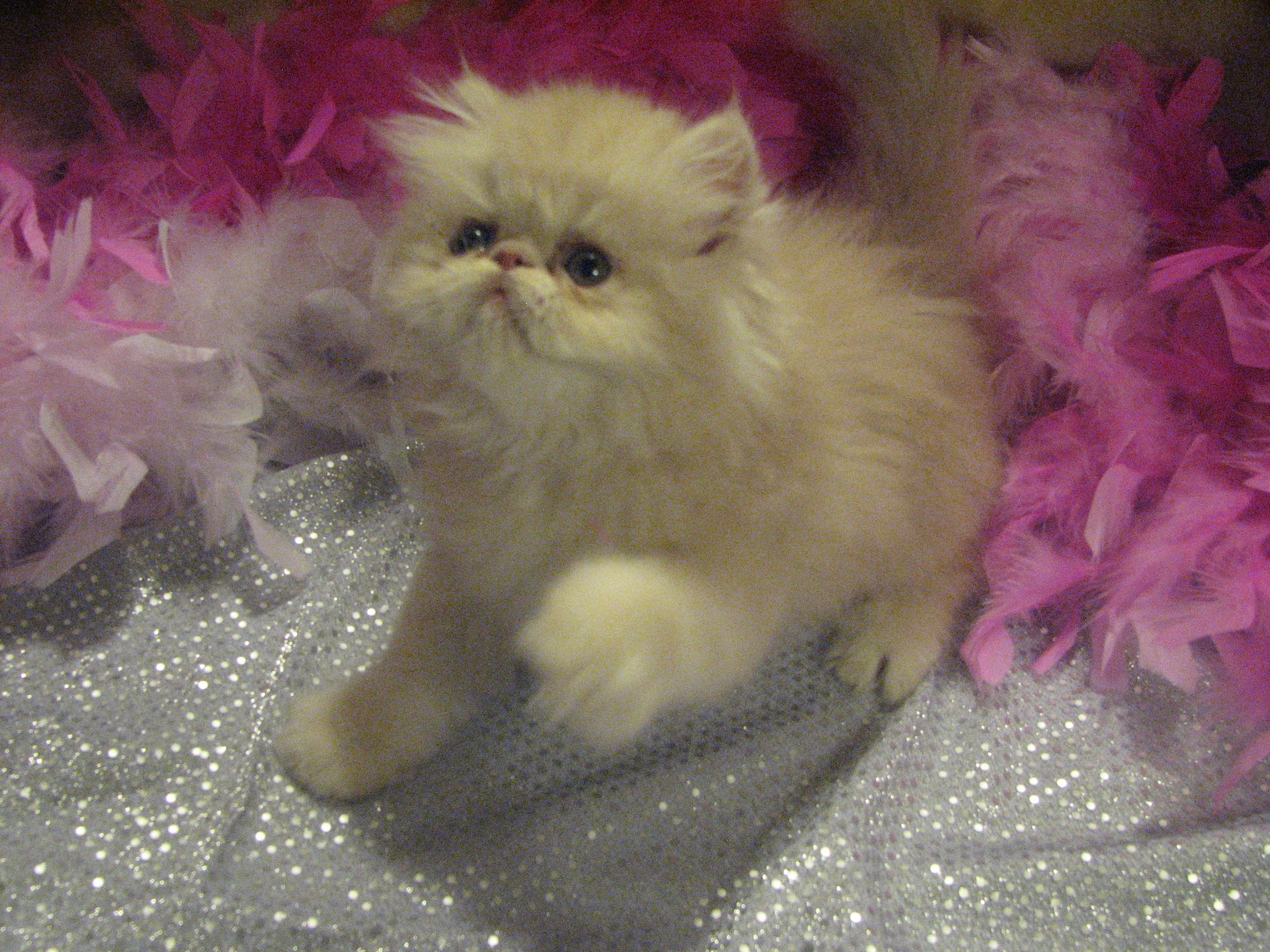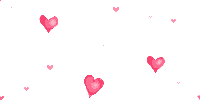 I HAVE 1 OLDER KITTEN THAT IS ON SALE.
​

INQUIRE ON PRICE..... IF YOU ARE INTERESTED I WILL SEND PICTURES OF HER.. THANKS


​ Updated pictures on the Available Kitten Page... If you are interested in a kitten please fill out the Contact Us Page and I'll get back to ASAP... Thank you Cathy

Reduced Price for older kitten